I believe in FEMININE EMPOWERMENT
Sign up for my love notes
I help women find joy through embodied feminine empowerment.
I teach tools on how to discover your sacred self and
express your core truth by tapping into your feminine
design and cyclical nature.
Through knowledge, we gain power over our lives.
With options we have possibility.
With acceptance, we find a new freedom.
Our JOY is ever present. 
DETOX YOUR HORMONES
Do your hormones need a detox?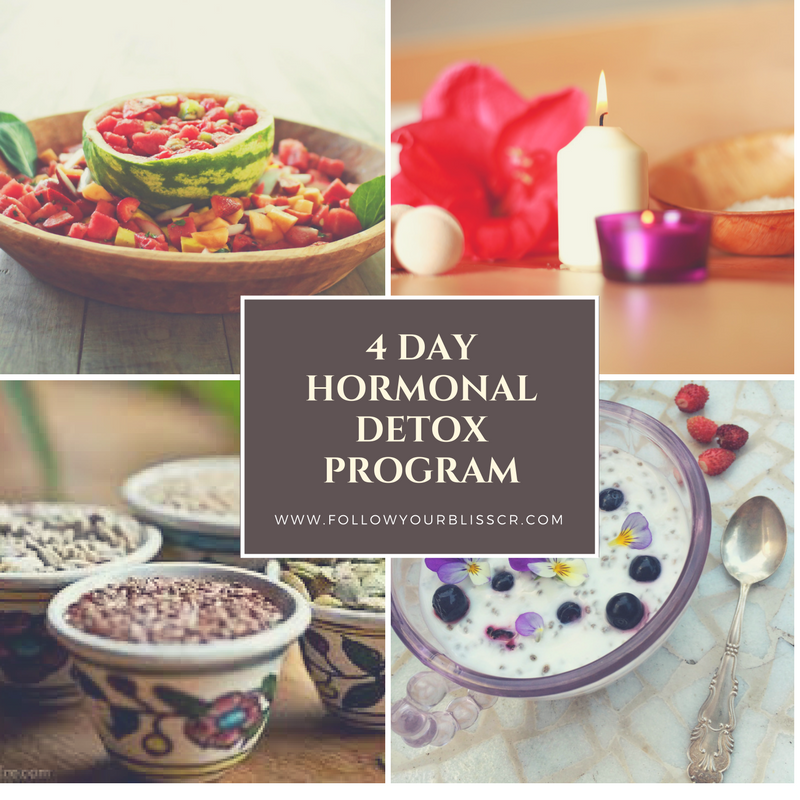 Four days to detox your hormones, eliminate symptoms, and get back in a healthy cyclical flow!  This gentle food base detox program is designed to reset the endocrine system, improve your hormonal balance and eliminate symptoms fast.
Women who have done this cleanse in 4 days have lost 8-12lbs, cleared up stubborn acne, and have reaped the benefits for months after with pain and PMS free periods and boosted vital energy!
The magic of this detox lies between functional nutrition and endocrine or hormonal biochemistry. Every meal combines foods that address the underlying causes for endocrine breakdown.
How this works?
Sign up for this online detox program, receive a 30 page workbook and have me guide you through 7 days of your hormone detox process.
I will be available via email support and two live supporting calls.
Journey with us for a 6 day Awakening Shakti Retreat where will you will be fully immersed in a beautiful, nurturing and empowering environment to exponentially advance your life and heal the blocks that are still holding you back.  Your time in the Costa Rican Jungle will be deeply experiential and transformational, offering you a living imprint of a powerfully feminine way of being and thriving in the modern world.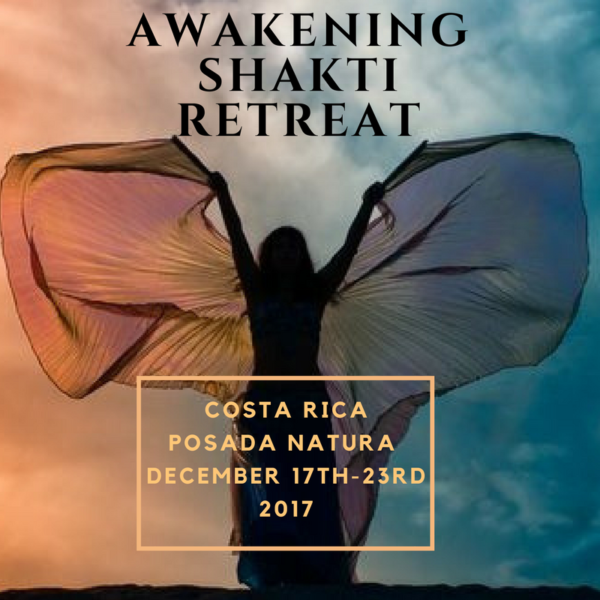 "Can You hear the call within, a soft whisper at first that grows much louder until 

it cannot be ignored? 

…it is the sound of an inner power long forgotten, slowly but surely love will begin to 

dissolve 

the 

walls containing this hidden mystery and the

voice of Womb-Heart will be heard deeply again… 

The Rose Path-way is unveiled." 
I've created a private Facebook group called The 'Bliss Musings Sisterhood'. In this private group, I'm offering Facebook Live training transmissions on women's health and our cyclical nature, hormone balancing, self-care & self-love practices, holistic healing and much more. The material is available exclusively to members of this group. Feel free to join!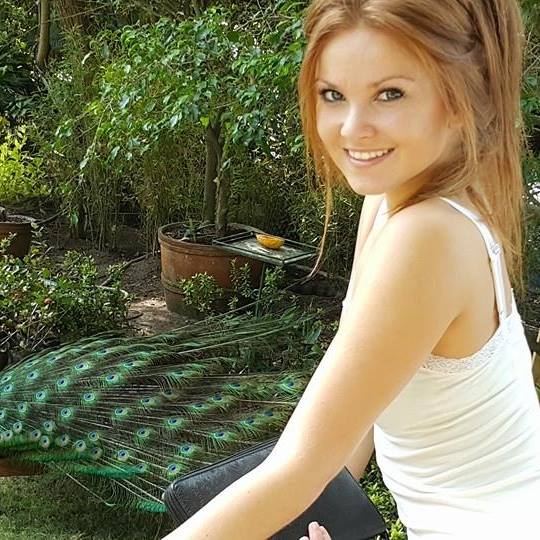 Tish, you are a shining light whose actions and efforts inspire. I feel blessed to have discovered your Yoga classes. I found your site to be enriching and empowering as you are setting an example that you should be very proud of. I hope you realize the importance of what you are doing. By sharing your gifts you motivate others to act in kind thereby creating a positive flow of energy that changes lives for the better. Thank you for being such a guiding influence. I wish a peaceful and prosperous path of sacred beauty. Mandie Barlett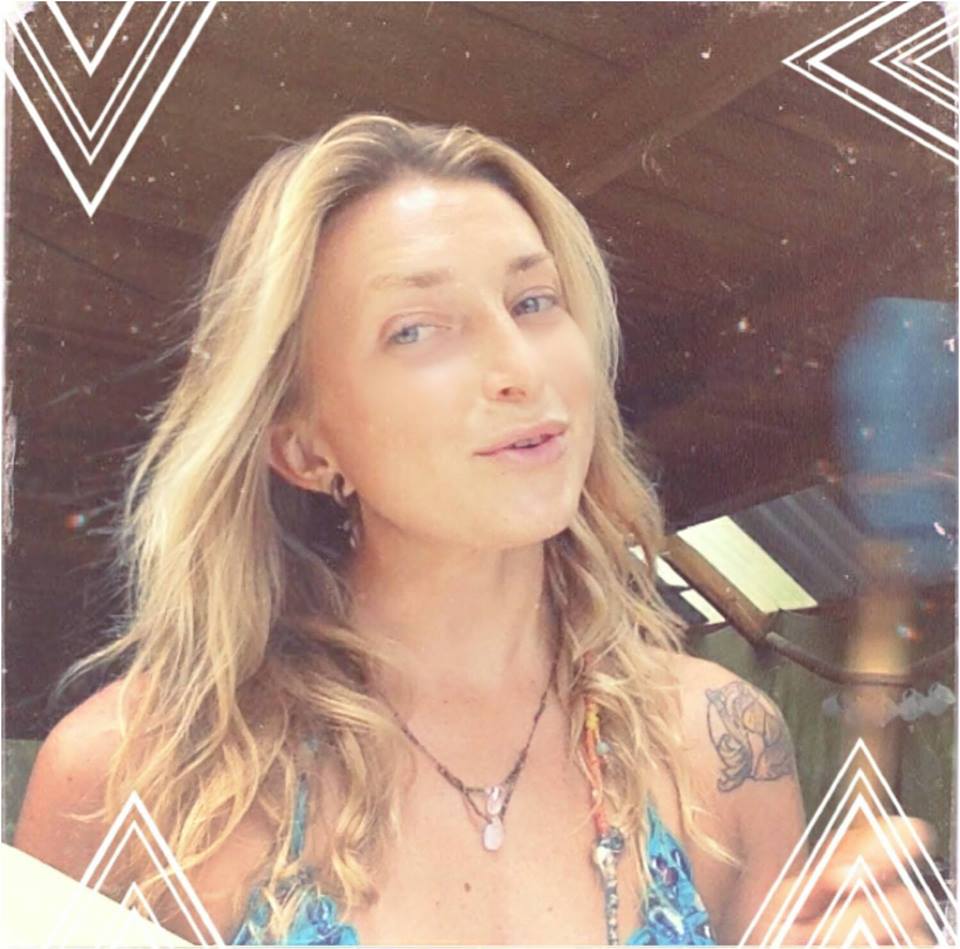 "Tish embodies a very powerful presence which creates a safe container in her classes and workshops.  Her voice is gentle and allowed me to drop into a nourishing angelic space while her clarity allowed me to feel connected to my body at the same time. She authentically shares her wisdom through her daily practice and her devotion to her work and community is an inspiration. She is an earth angel, very grounded who shares her light and service from a genuine heart space."
Love notes to inspire and empower you!