I believe in FEMININE EMPOWERMENT
I help women find joy through embodied feminine empowerment.
I teach tools on how to discover your sacred self and
express your core truth by tapping into your feminine
design and cyclical nature.
Through knowledge, we gain power over our lives.
With options we have possibility.
With acceptance, we find a new freedom.
Our JOY is ever present. 
Mother Daughter Jungle Retreat
A retreat for mother's and daughters in the lush jungles of Costa Rica.  Unplug and rediscover the beauty of a mother-daughter love relationship.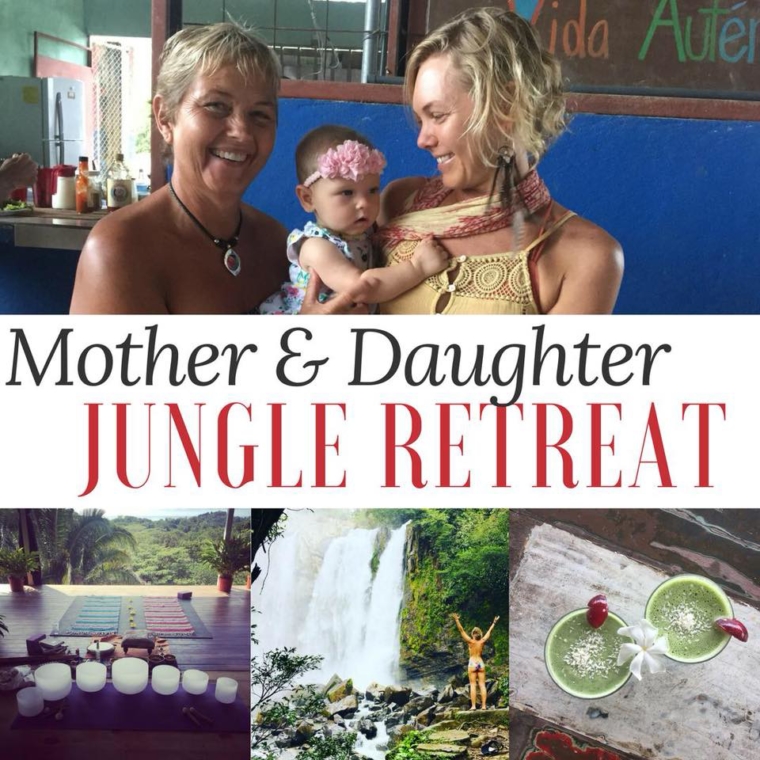 Are you in a place where you are ready to heal with your mother, the mother within and Mother Earth?  Maybe you  are ready to drop the story, release the pain and suffering standing between you and your mother so both can understand and experience the love you have for each other. No matter where you are in your life's journey, how old you are or how deep your pain, it's NEVER too late to repair your mother-daughter relationship.  This retreat invites you to release the old patterns and conditioning, and offers an opportunity create connection and cultivate a loving relationship with your mother-daughter.
Healing the mother wound is a gift of liberation and the embodiment of unconditional love.  When we heal our mother wound we REmember our innate feminine qualities allowing ourselves to thrive and be the best being of ourselves. Living in JOY.
We have lost connection with our womb, our mothers, our daughters and Mother Earth.  It's time to reclaim our sovereignty and heal the wounds that is standing between us as mother and daughter. When we re-connect back to our wombs and cultivate a healthy relationship with ourselves we then in-return serve those around us.
Our mother-daughter relationship is the first intimate relationship we experience. Our relationship with our mother affects all other relationships we have. From conception through pregnancy, birth and the rest of our life we are gifted this powerful opportunity to cultivate and experience a mother-daughter love relationship.
I've created a private Facebook group called The 'Bliss Musings Sisterhood'. In this private group, I'm offering Facebook Live interviews with experts on women's health and our cyclical nature, hormone balancing, self-care & self-love practices, holistic healing and much more. The material is available exclusively to members of this group. Join our sisterhood!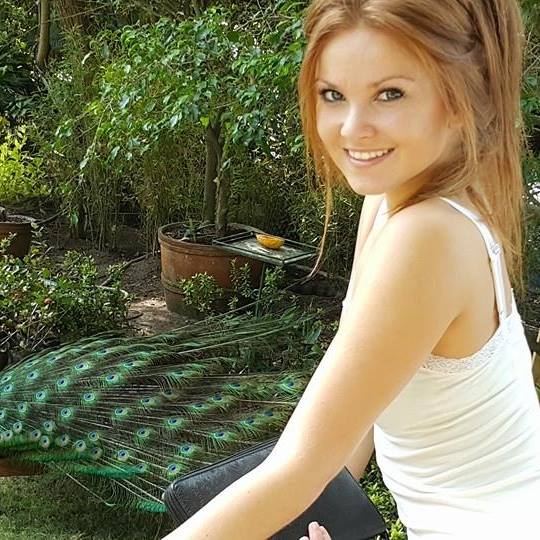 Tish, you are a shining light whose actions and efforts inspire. I feel blessed to have discovered your Yoga classes. I found your site to be enriching and empowering as you are setting an example that you should be very proud of. I hope you realize the importance of what you are doing. By sharing your gifts you motivate others to act in kind thereby creating a positive flow of energy that changes lives for the better. Thank you for being such a guiding influence. I wish a peaceful and prosperous path of sacred beauty. Mandie Barlett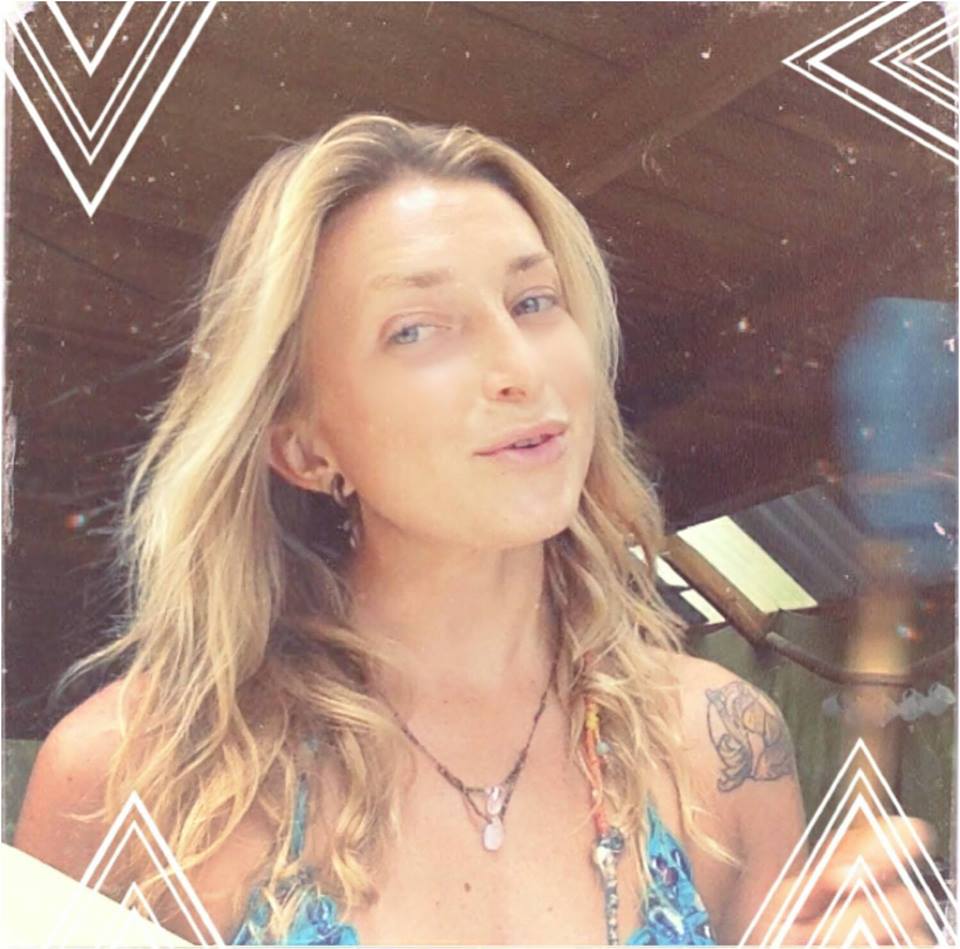 "Tish embodies a very powerful presence which creates a safe container in her classes and workshops.  Her voice is gentle and allowed me to drop into a nourishing angelic space while her clarity allowed me to feel connected to my body at the same time. She authentically shares her wisdom through her daily practice and her devotion to her work and community is an inspiration. She is an earth angel, very grounded who shares her light and service from a genuine heart space."
Love notes to inspire and empower you!