So you are ready.
To devour a delicious life
you LOVE filled with JOY.
You're ready to create new habits.
You're ready to break through the blocks.
You're ready to live your best life forward.
"Welcome home, I would love to sit down, drop in and prescribe you some of my medicine."
"By being true to all sides of your nature, you acknowledge that you can be self- confident, active and strong, that you can nurture without being weak, that you can be wild and instinctual as well as calm and reasoning, and that you have a beautiful darkness with, a depth beyond the mundane world."

Miranda Gray, Red Moon
BLISS YOGA SESSION
I believe that yoga is a therapy and combined with meditation it allows the body to naturally heal itself.
THESE SESSIONS MAY BE FOR YOU IF…
You want to start a meditation practice, but sitting still and trying not to think doesn't work for you.

You're interested in Yoga and want to balance your chakras with movement and breath to align your masculine & feminine energy but have no idea where to start.

You have some physical ailments that prevent you from practicing Hatha Yoga but you

really

want to get a consistent yoga practice going.

You're someone who follows through and is committed to making a lifestyle change that best supports your highest good.

You're ready to do what it takes to live a healthy, happy, and joyful life.
"Yoga allows you to rediscover a sense of wholeness in your life, where you do not feel like you are constantly trying to fit broken pieces together." B.K.S. Iyengar
EMPOWERMENT SESSION
THESE SESSIONS MAY BE FOR YOU IF…
You are on the brink of huge

change

in your life & are seeking guidance/support from a neutral other in either relationship, sexuality, work or spirituality.

Overcoming low self-esteem & self-doubt

You are seeking

clarity

on what it is you want to start

creating

& work through what may be holding you back (fear, sabotage, procrastination, the 'safe' options).

Alleviating depression and anxiety.

You want to reconnect to your inner wisdom & bodies intelligence.
 "I don't believe people are looking for the meaning of life as much as they are looking for the experience of being alive." 
― Joseph Campbell
CYCLICAL NATURE
Discover the Magic of  Your Menstrual Cycle and Awaken the Feminine Path to Power
THESE SESSIONS MAY BE FOR YOU IF…
You would like to cultivate a relationship with your femininity, your womb, your self-love and your body/mind/spirit connection as a whole

Deeper harmony with yourself and your cycle greater self-knowledge and self-acceptance

Have an understanding of your cyclical nature and how the moon and the archetypes can empower you during your cycle.

Explore new moon and full moon rituals to express your feminine creativity

Looking to deepen your connection with other women
I'm trained and certified as a MoonMother by Miranda Gray. I'm in service to the Divine Feminine and committed to my path of deep personal healing on all levels. This work offers spiritual awakening to inner wholeness, self-empowerment, and strength.  During these sessions help you discover your walking of your soul's purpose.  Evolving in peace, love, and light into the next stage of female consciousness.  You will learn how to live, grow and work in harmony with your authentic femininity, how to keep the sacredness of every moment, every action, every step, celebrating with joy your female energies.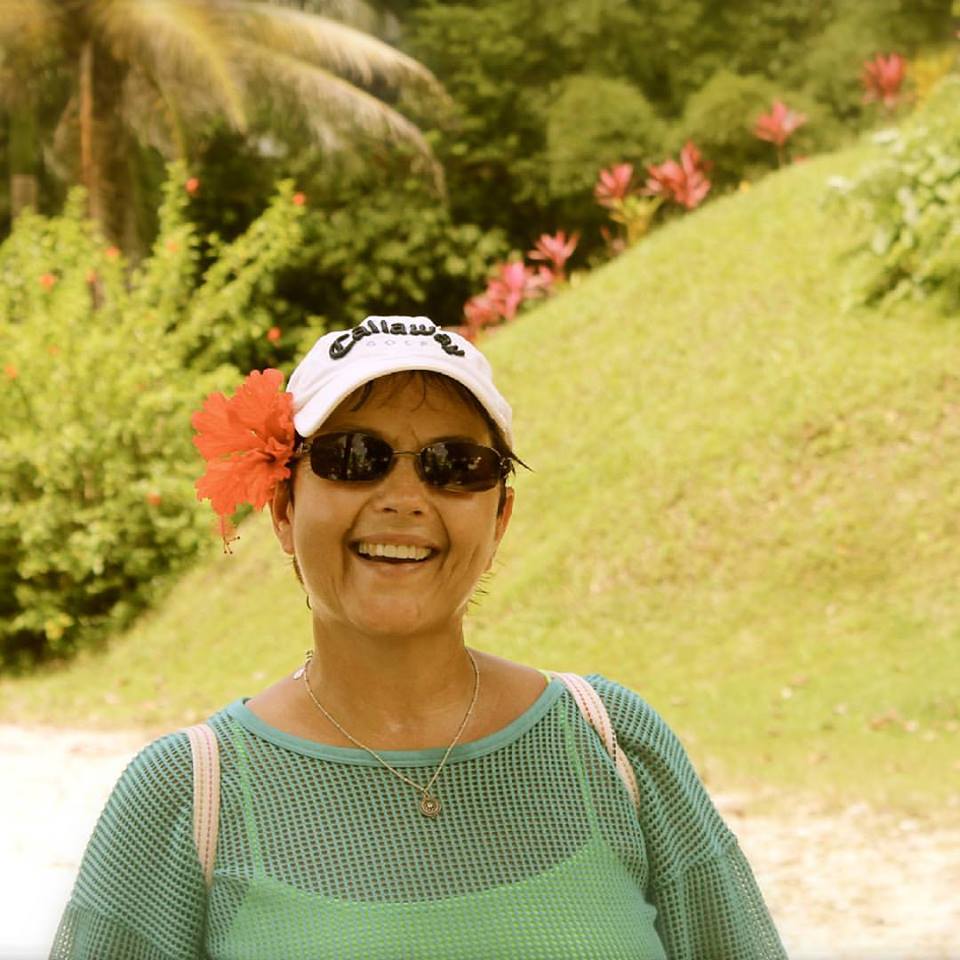 "This word gratitude is a humble, earthy word. I am humbled into endless bows by what you share and how you share it and how deeply it is possible to receive.  Your yoga classes brings me much joy, and i feel relaxed and rejuvenated.  You weave magic with you sound healing and your hands. I honestly feel blissed out after your classes. Thank you Tish!"
Womb Blessing & Healing
A Womb Blessing and Womb Healing is energetic work restoring sacredness to our wombs and femininity and bring divine feminine healing into our lives.
~ We can do this work remotely together from wherever you are in the world. ~
What is a Womb Blessing?
A Womb Blessing is an infusion of Divine Feminine healing energy. It is suitable for all girls from menarche on and for all women, regardless of whether or not they have a physical womb or whether they're experiencing a cycle. A Womb Blessing is a transformative healing experience, awakening and restoring our female energies and reconnecting ourselves to our awareness of our authentic female nature.
A Womb Blessing is a gentle and healing way to honor times of transitions of major life events such as:
Menarche

Engagement, beginning of new partnership, marriage

Pregnancy (the blessing is not recommended for heavily pregnant women)

After birth

Recovery from miscarriage

Post-abortion care

Menopause

Times of loss/grieving
There does not need to be a special reason for receiving a Womb Blessing. It is a beautiful, sacred self-care ritual that is amplified the more often it is received.
What is a Womb Healing?
The Womb Healing works to balance the feminine archetypes, restore their energies and release emotional/psychological/physical blocks and obstacles. In a Womb Healing, we work with balancing your own energy and restoring the balance within your cycle.
Our society is set up in such a way that welcomes only half of the feminine expression. As a result many women have cut themselves off from the aspects of ourselves that are messy and don't conform – think of PMS, PMDD and all of the other ways in which women suffer as a result of dysfunction in their reproductive organs and menstrual cycle (PCOS, endometriosis, pelvic inflammatory disorder, bacterial vaginosis, yeast infections, infertility, cancer, the list goes on). Typically, allopathic medicine takes the path of attempting to 'cure' the condition most often via hormonal birth control or removal of the offending organs. Which fails to address the underlying issues of why this happens. When we take the approach of healing from an energy perspective, we can often address the problem before it becomes expressed in the physical body.
We also tragically live in a society where so many women have been subjected to all sorts of trauma and abuse. My personal experience, and that of so many women I have encountered tell me that so much of this stays energetically in our uterus, in our womb. A Womb Healing is a beautiful, gentle way of clearing out the old and painful events from our past and opening a new way into the future.
Womb Healings can bring feelings of self-acceptance, empowerment, and completeness. They can help return the menstrual cycle to balance, help support women through the change to menopause, and help menopausal women embrace their new form of femininity.
Which one is right for me?
A Womb Blessing, as I perform them, always include a Womb Healing as it helps either to prepare you to receive the Blessing or to integrate its energies.
Alternatively, you can opt to do a Womb Healing on its own. This is a good choice for you if you are experiencing difficulties or unresolved trauma or if a Womb Blessing doesn't feel right at the moment.
I've never quite experienced a healing session like yours, I felt grounded and empowered.  The work you do is so profound, it had me see my soul work and sexuality, and that sex is healing, empowering and not to be shameful.  I'm grateful for all the elements you offered in the session, for deep transformation and shift in my awareness.  You hold so much space and after my session, i felt much lighter.  Thank you for all your support.
45-minute session (online or in-person).
Investment: $99
3 x 60-minute sessions + email support in between (online or in person). 3 sessions to be completed within one month time period.
Investment:  $333
9 x 60-minute sessions + email support in between (online or in person). 9 sessions to be completed within a three-month period.
Investment: $777 or 4 installments of  $200/month.
"I feel more relaxed and balanced in moments of chaos after my coaching sessions with Tish. I was seeking clarity and what i got was a deeper sense of presence and trust in myself. Tish shared valuable wisdom around my cyclical nature and how I can utilize my natural menstrual flow to empower myself.  She is a wonderful guide and great teacher, she offers deep wisdom and tools for awakening." 
"I've never quite experienced a healing session like yours.  I was grateful for all of the elements you offered in one session, for the deep transformation and shift in my awareness.  You hold so much space and after my session i felt grounded and lighter.  Thank you all your support.
MY UNIQUE APPROACH
All sessions are conducted via Zoom, Email or In-Person. I integrate a variety of ancient teachings, practices, and modalities from nutrition, yoga, meditation, visualization, ACIM, energy healing, psychic intuition and transpersonal counseling to meet where you are at in your individual situation. I hold a clear intention and work as a conduit of spirit to support you in awakening & working through all that may be blocking you from living from your heart and to your highest potential.
My approach is nonjudgmental, practical & deeply nurturing
.
I am deeply committed to offering my complete presence and compassion to hold the space for you to express yourself freely & work through where you are now & shine the light on what is holding you back from stepping forth into your fullness.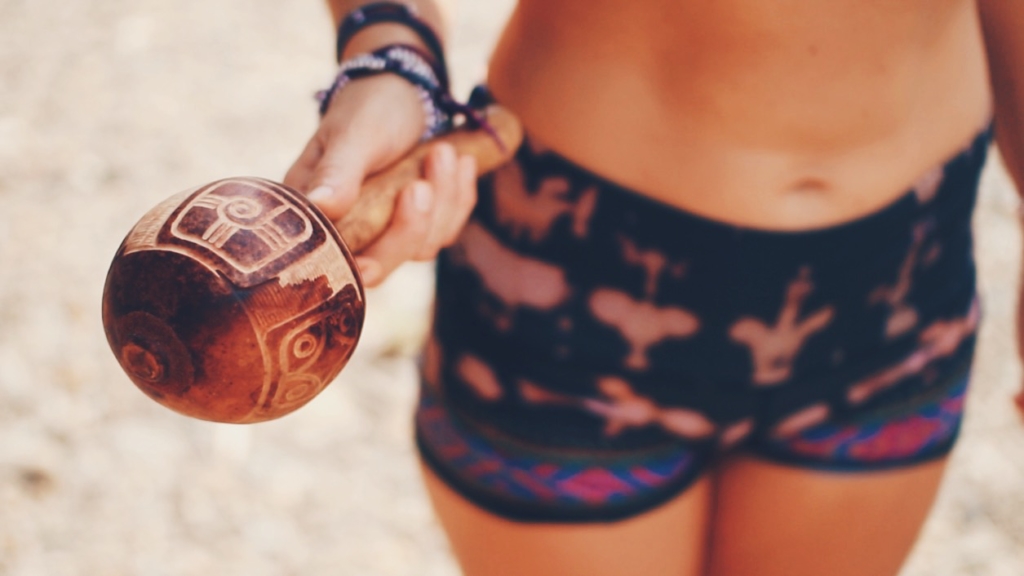 Tish embodies a very powerful presence which creates a safe container in her classes and workshops.  Her voice is gentle and allowed me to drop into a nourishing angelic space while her clarity allowed me to feel connected to my body at the same time. She authentically shares her wisdom through her daily practice and her devotion to her work and community is an inspiration. She is an earth angel, very grounded who shares her light and service from a genuine heart space.
WHAT YOU WILL RECEIVE.
Practical tools

to connect within ~ to

nourish

the most important relationship, the one with yourself. Including meditation techniques, embodiment practices, and self healing sacred rituals.

Inspiration, support & practical guidance

on how to take the steps towards propelling your life in the direction according to

your

truth.

Homework & practicals

– as an extension of the practical tools, to support you in embodying & truly living the work that we touch upon in the 1:1 sessions.

Clarity

around connecting to your authentic expression

.

Permission

to fully 'go there' – I hold a non-judgmental and loving space & allow you to express everything that is arising for you & support you in feeling it & moving through it.