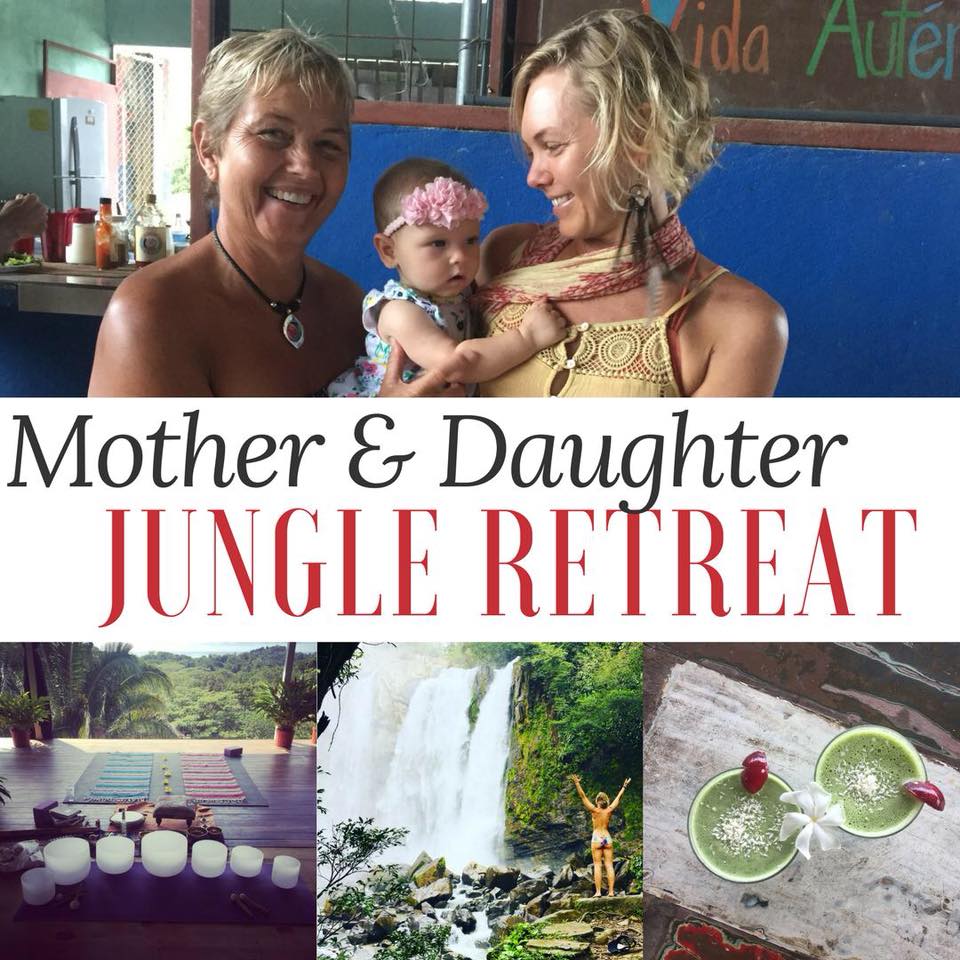 A retreat for mother's and daughters in the lush jungles of Costa Rica.  Unplug and rediscover the beauty of a mother-daughter love relationship.
We have lost connection with our womb, our mothers, our daughters and Mother Earth.  It's time to reclaim our sovereignty and heal the wounds that is standing between us as mother and daughter. When we connect back to our wombs and cultivate a healthy relationship with ourselves we then in-return serve those around us.
Our mother-daughter relationship is the first intimate relationship we experience. Our relationship with our mother affects all other relationships we have. From conception through pregnancy, birth and the rest of our life we are gifted this powerful opportunity to cultivate and experience a mother-daughter love relationship.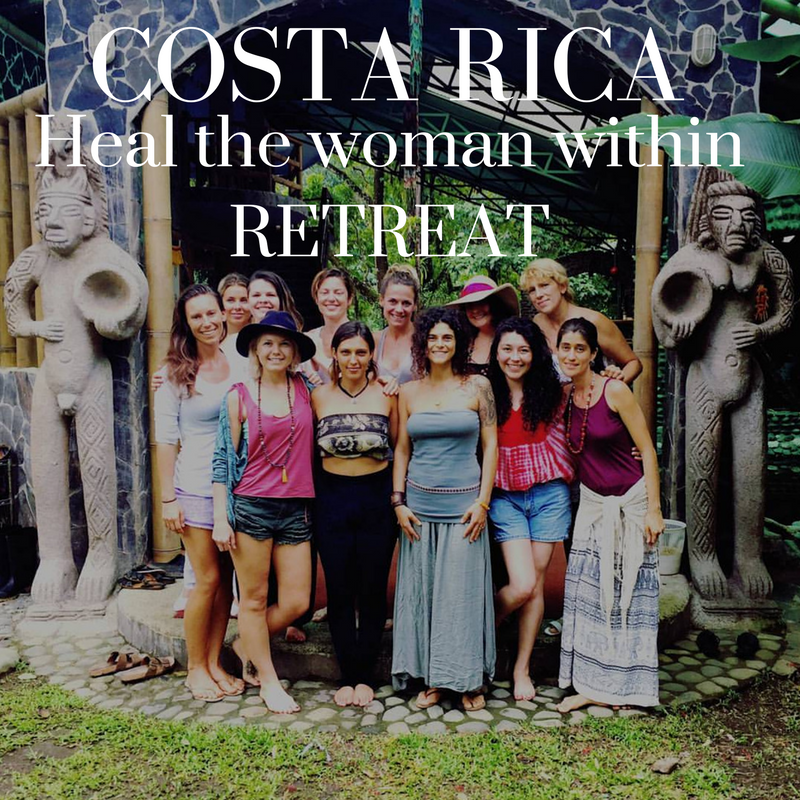 Heal the woman within retreat COMING SOON!
This retreat is specifically designed for women who are ready to heal and transform their lives.  Healing fear and womb trauma empowering you with tools to make the changes necessary in your life to live a juicy authentic life. Experience a sacred plant medicine during this special small group retreat to explore awaken your womb magic, in nature through yoga & movement, 100% organic plant-based cuisine, sacred rituals, & sisterhood.
Each one of us is a priestess, a Goddess, and healer.  Come and (re)member your brilliance, embody your sensual self and welcome back your empowered self.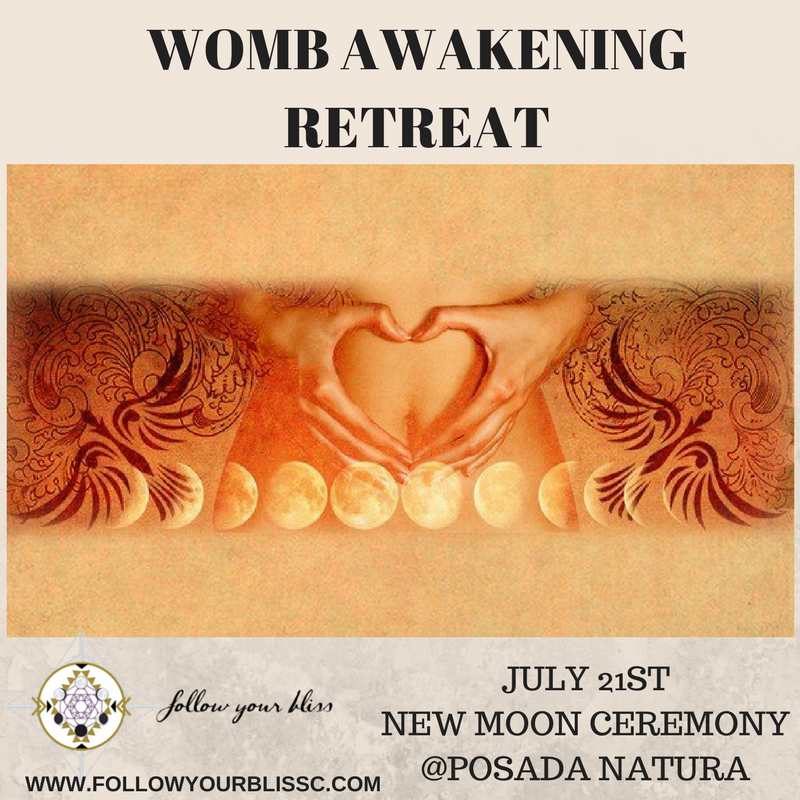 Womb Awakening Retreat
Are you ready to take your spiritual journey to the next level, to experience the freedom and joy of deep feminine awakening and embody that in your everyday life?
Are you yearning to break through the barriers and live your deepest truth in the world?
Join us on July 21st for a potent sacred new moon ritual and journey with plant medicine at Posada Natura in Costa Rica. Receive a womb blessing; a gentle but powerful system of female energy awakening, transformation, and healing. Become a clear vessel for divine power.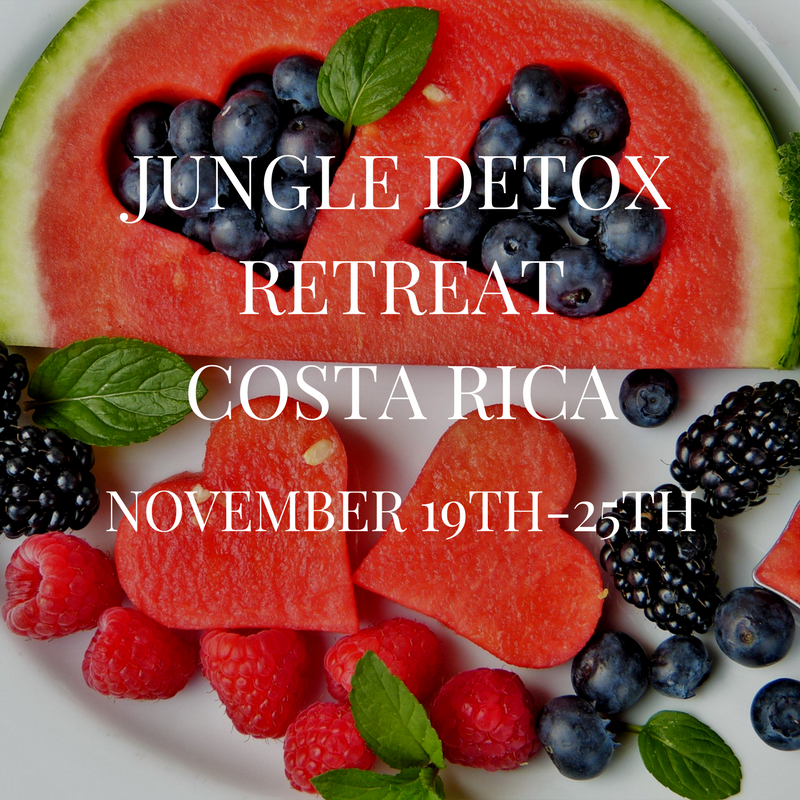 Jungle Detox Retreat
Join us for a transformative, holistic and life-changing Detox Retreat that will kick start your body, mind and spirit in the lush jungles of Costa Rica.
When our bodies are out of balance it affects all parts of our lives, from our physical health, our relationships, energy levels and weight, to the way we manage stress and how we feel about ourselves.  Our daily life has so many stresses and our lifestyle creates toxins in the body, mind and emotions.  What is better than a Jungle Detox retreat, that helps prevents and treats diseases and offers health and wellness.
If you feel you are ready for a real-life transformation; to listen, rest and reset your body and learn how to make changes to continue living a healthy lifestyle, our Jungle Detox retreat at Tanglewood is perfect for you!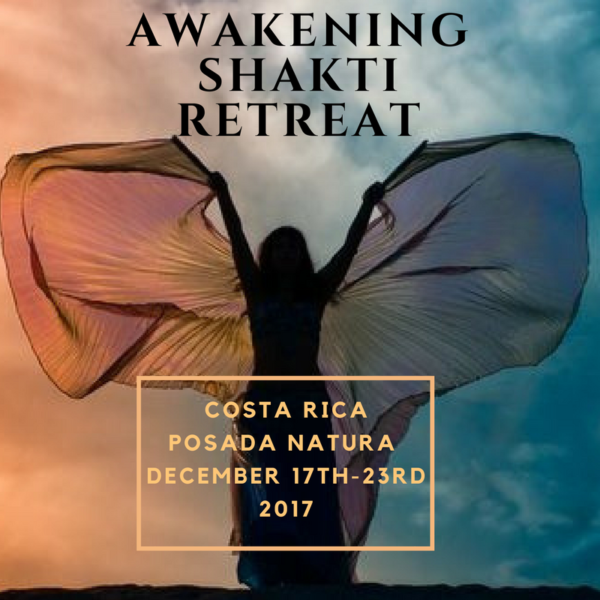 Journey with us for a 6 day Awakening Shakti Retreat, if your intention is to advance your life and heal, the surest way to break out of the rut is to physically travel to a place of lush beauty and inspiration; a safe place where the focus is totally on you; a place where you will be nurtured and supported by a team of women who have already been through these struggles themselves and found the courage to break free, awaken, gaining self-esteem, self-confidence and self-awareness of themselves.
We are here to guide you sister, back to your (RE)memberance of your Sacred Self.