CHAKRA & CRYSTALS WORKSHOP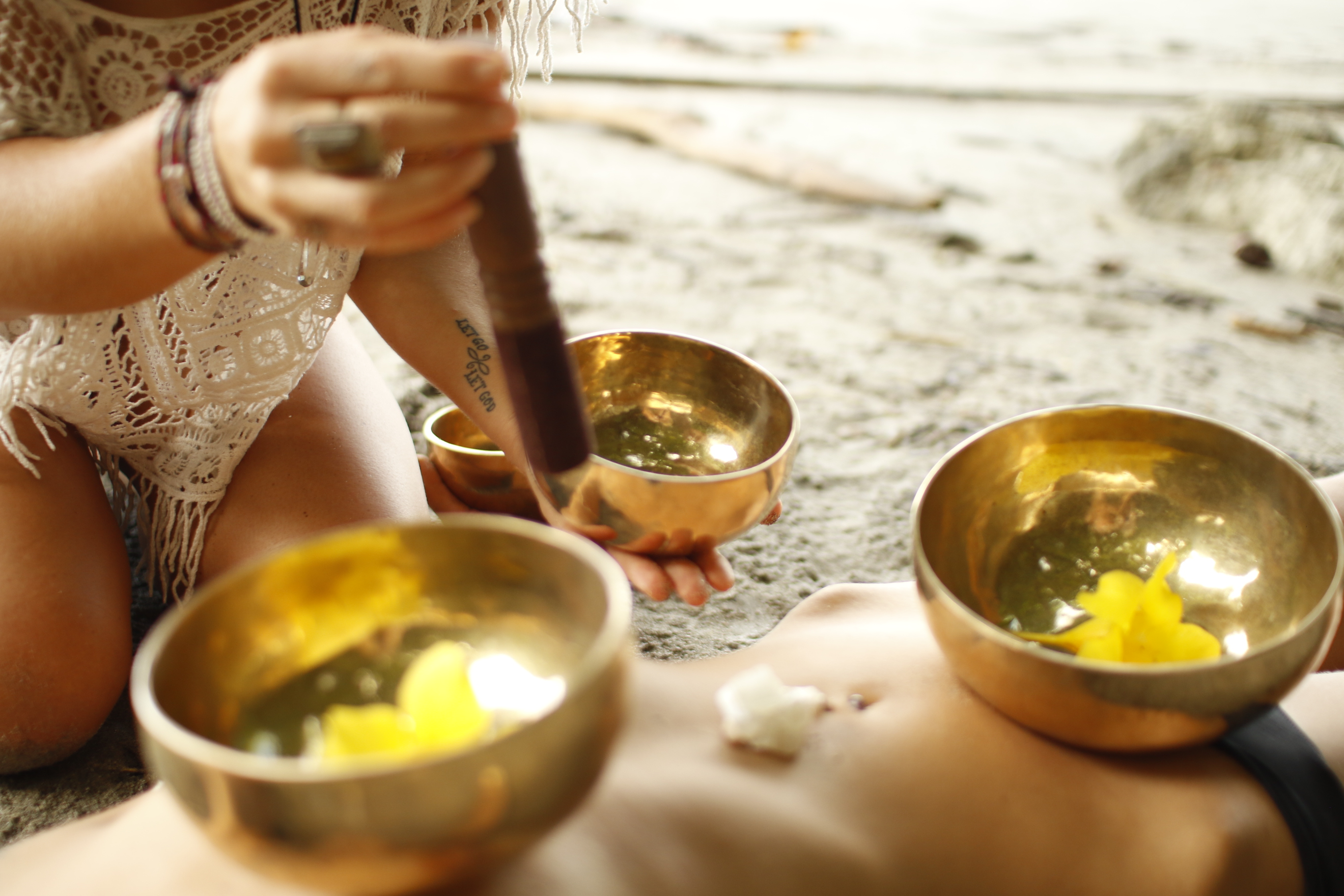 DESCRIPTION
This Chakra Balancing with Crystals Workshop focuses on opening, clearing, balancing, and recharging your 7 major chakras of the body with crystals and gemstones. Chakras are organizing centers for the reception, assimilation, and transmission of life energies. They are vortexes of energy starting from your tailbone, and ending at the crown of your head.
The Chakras are the Master programs, they are the focal points of your life force and their individual states are vital to your holistic well-being. When the chakras are balanced the positive flow of energy encourages spiritual opening, peace of mind, clear thinking, expression of the true self, open to receiving and giving love, confidence in self, joy, courage and overall vitality and physical wellness.
Outline:
Chakras:
What are chakras
Importance of the main chakras in the body
Work through each chakra its qualities and functions
Crystals:
What is a crystal and where do they come from
How to choose a crystal or gemstone
How to clean, activate and program crystals
Crystals for chakra balancing
Yin movement practice with focused asanas to balance each chakra
Chakra balancing guided meditation
Sound Healing with Reiki
 
Upcoming Dates and Locations
Does this workshop resonate with you?
If you would like to host a workshop or connect me with your local studio, feel free to email directly at FollowYourBlissCR@gmail.com
CYCLICAL WISDOM FOR
THE MODERN WOMAN WORKSHOP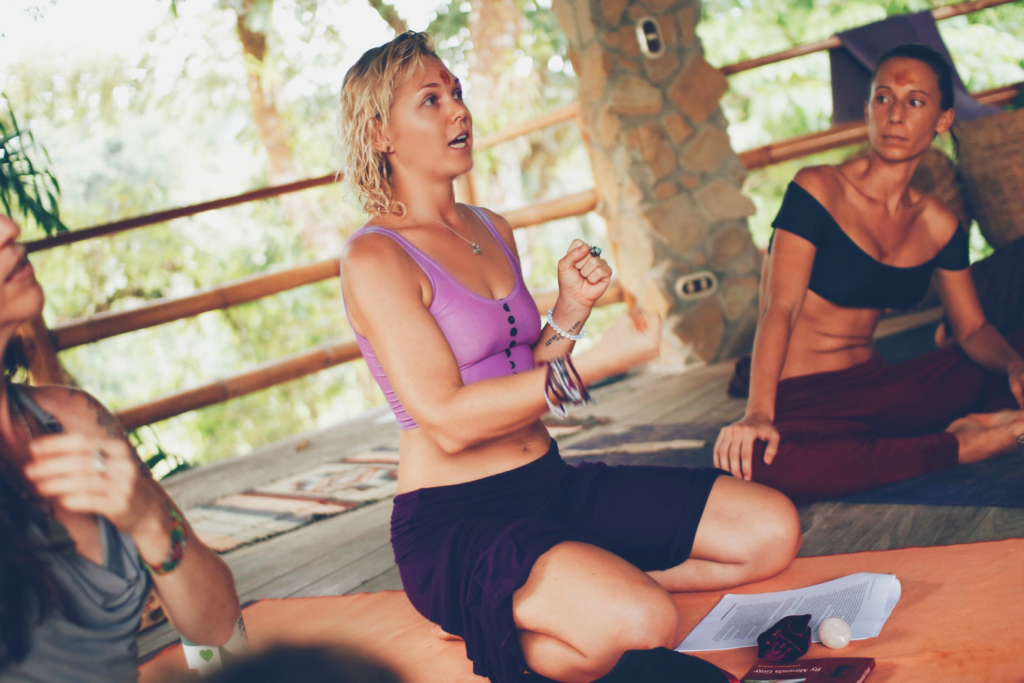 DESCRIPTION
This workshop focuses on w
hy we should be in tune with our cyclical nature and how to reconnect with our feminine Spirit.  
What is MoonStruation – Understand, Heal and Harness the Ever-Changing Energy of your Moon/ Menstrual Cycle through your Bliss Body!
What is this all about?  An opportunity to reconnect to your rhythms, befriend your body, decode your sensory messages, and ignite the power of your light with authenticity and ease!
This is a foundational, transformative course for any woman wanting to access and (re)awaken her inner authority and turn on the power of her presence. This course connects you to life-long resources that will feed your courage and clarity so you can begin making meaningful choices, and take empowered action from a place of authentic personal truth.
Navigating through life in a woman's body is no easy feat in the modern world. It is so easy to get stuck in the track of "not enough" or equally punish ourselves for being "too much." But the truth is you are just right, and when we make the space and take the time to embrace our IS-ness, miracles can and do occur.
* What would life look like if you understood & embraced the magic of your Menstrual Cycle?
* Imagine if you loved your period & couldn't wait to get it each month?
* What if you understood how to work WITH your flow not against it?
* Imagine transforming your menstrual 'pain' into period 'ecstasy' & 'creativity'
Outline:
The 4 "phases" of our cycle and how to work with them
How to connect and track your moon cycle
Natural health to support your cycle and alternatives to collect your flow
The power of our menstrual blood
Essential oils, crystals, and gemstones to use during your cycle
Womb Healing Guided Meditation / Shamanic Clearing Drum Journey. A powerful process to break free from ancestral ties, reconnect & reclaim your womb space, rid your womb of any unwanted energies.By awakening & attuning to the wisdom of your menstruation & womb, you:* ALIGN your cycle to the natural rhythms of the earth
* Ignite your CREATIVE potential and womb wisdom
* Accelerate the receiving flow of true ABUNDANCE
* Become more MAGNETIC
* FLOW with life sharing your unique gifts & live your PASSION.
Upcoming Dates and Locations
Does this workshop resonate with you?
If you would like to host a workshop or connect me with your local studio, feel free to email me directly at FollowYourBlissCR@gmail.com